Professional Property Management Company in Springfield
Upkeep Property Management is a full-service property management company serving property owners in Springfield. We specialize in managing single-family homes, multi-family homes, and commercial properties, as well as private investor groups and homeowners' associations.
Self-managing your property is an uphill battle, especially if you're just starting out as a landlord. You have to manage repair requests, rent collections, property marketing, and more all on your own.
At Upkeep Property Management, we can handle all the stressful chores of managing a rental property. From finding suitable tenants to filling your Springfield rental property vacancies quickly, we can help you in all aspects.
As a professional property management company, we maintain active memberships with organizations such as BBB (Better Business Bureau), Angie's List, Equal Housing Opportunity, and NAA (National Apartment Association), and Featured Manager.
Owner Benefits
Whether you are just starting out as a landlord or you have been in the industry for years, hiring a professional property management company can make all the difference. Upkeep Property Management can save you time, money, and energy.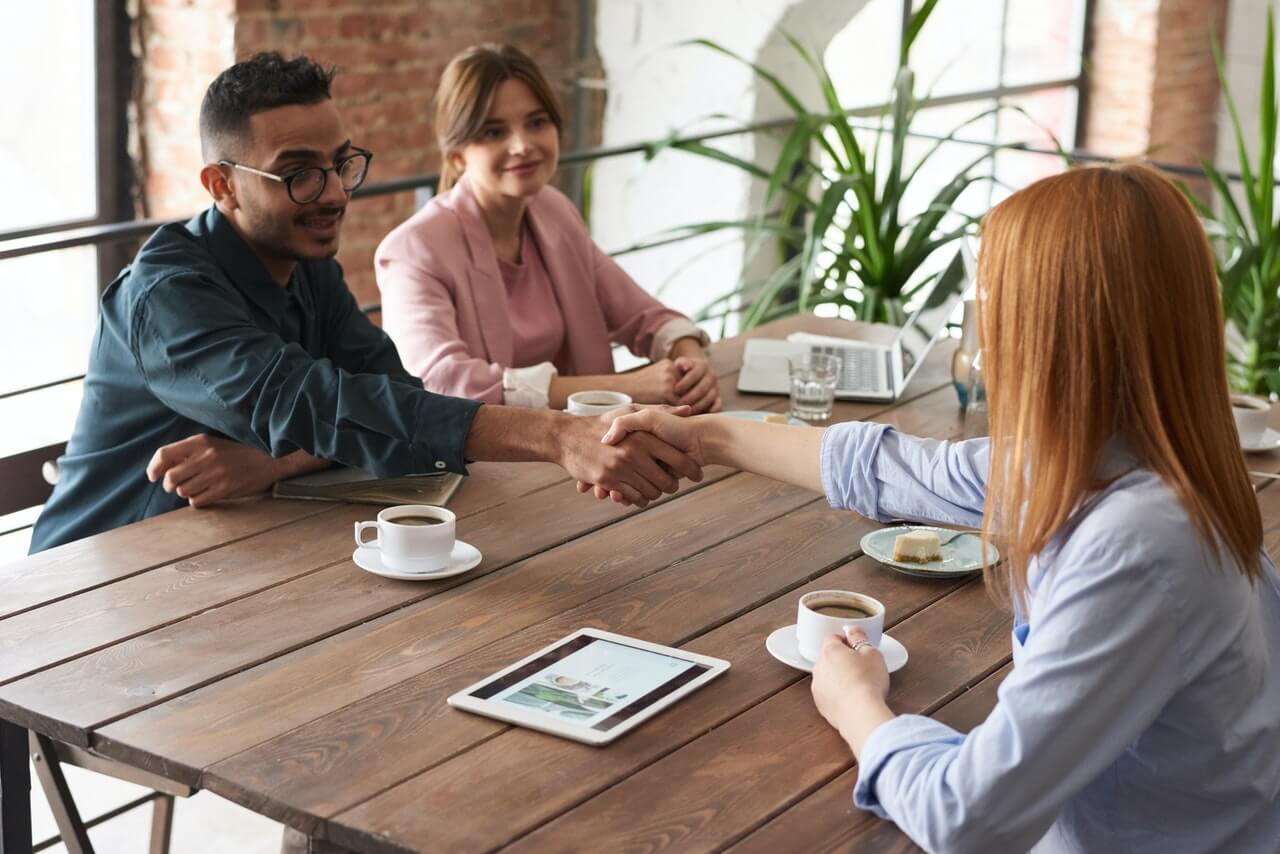 Our rental management services use cutting-edge, customer-oriented technology with the goal of maximizing your rental income. When you hire us, you'll get to enjoy the following benefits:
Benefit #1: Tenant screening to find the right tenants for you.
Trying to fill a vacant rental unit is a stressful process. Your property loses money every day it sits on the market without a tenant. This pressure can often lead landlords to accept tenants in a rush without screening them properly. While you want to fill your vacancy quickly, you should still make sure you're selecting the best tenants possible.
When you work with Upkeep Property Management, we'll fill your vacancies quickly and with the best possible tenant on the market. We have developed a thorough screening process that ensures that each tenant we place in our client's rentals is one we can count on to make their monthly rent payments and take care of the property. We screen each prospective tenant based on their income level, credit score, and employment, criminal, and rental background.
Benefit #2: Customized property marketing.
Our property marketing process ensures that we are able to fill our clients' vacant rentals in the shortest time possible. We use a combination of online and offline strategies in our efforts to expose our client's vacant unit to prospective tenants.
Our online marketing strategies involve listing the property on top rental listing sites such as Craigslist, Zillow, Apartment.com, and Rent.com. Our offline strategies include putting up yard signs on the property as well as placing eye-catching flyers and posters throughout the community.
Using these efforts, we are usually able to find a good tenant for our client's properties within a couple of weeks.
Benefit #3: Rent collection made easy.
Upkeep Property Management can help reduce the stress of collecting rent payments each month. We will ensure that you get paid on time each month and that tenants take their rent obligation seriously.
In addition to collecting rent on your behalf, Upkeep Property Management can help you determine the best rental price for your property. Underpricing or overpricing your monthly rent amount means leaving money on the table or scaring away prospective tenants. With the correct rental price, you'll be able to maximize your investment returns.
Benefit #4: Regular property maintenance.
Upkeep Property Management can also take care of maintaining your property on your behalf. Regular property maintenance serves three crucial benefits. One, well-maintained properties are more attractive to prospective tenants. Two, regular maintenance ensures the property adheres to Springfield's habitability standards. Three, staying on top of maintenance will keep tenants happy which means they are more likely to rent long-term.
In order to maintain our client's properties in their best shape, we have a network of reliable and professional contractors and vendors. They help us respond to tenant maintenance and repair requests promptly and carry out regular, preventative maintenance.
Benefit #5: Detailed financial updates.
Upkeep Property Management believes in practicing honesty, transparency, and accountability in our services. For this reason, we provide our clients with regular updates regarding the financial performance of their rental property. These reports are available for access at any time using our online Owner's Portal.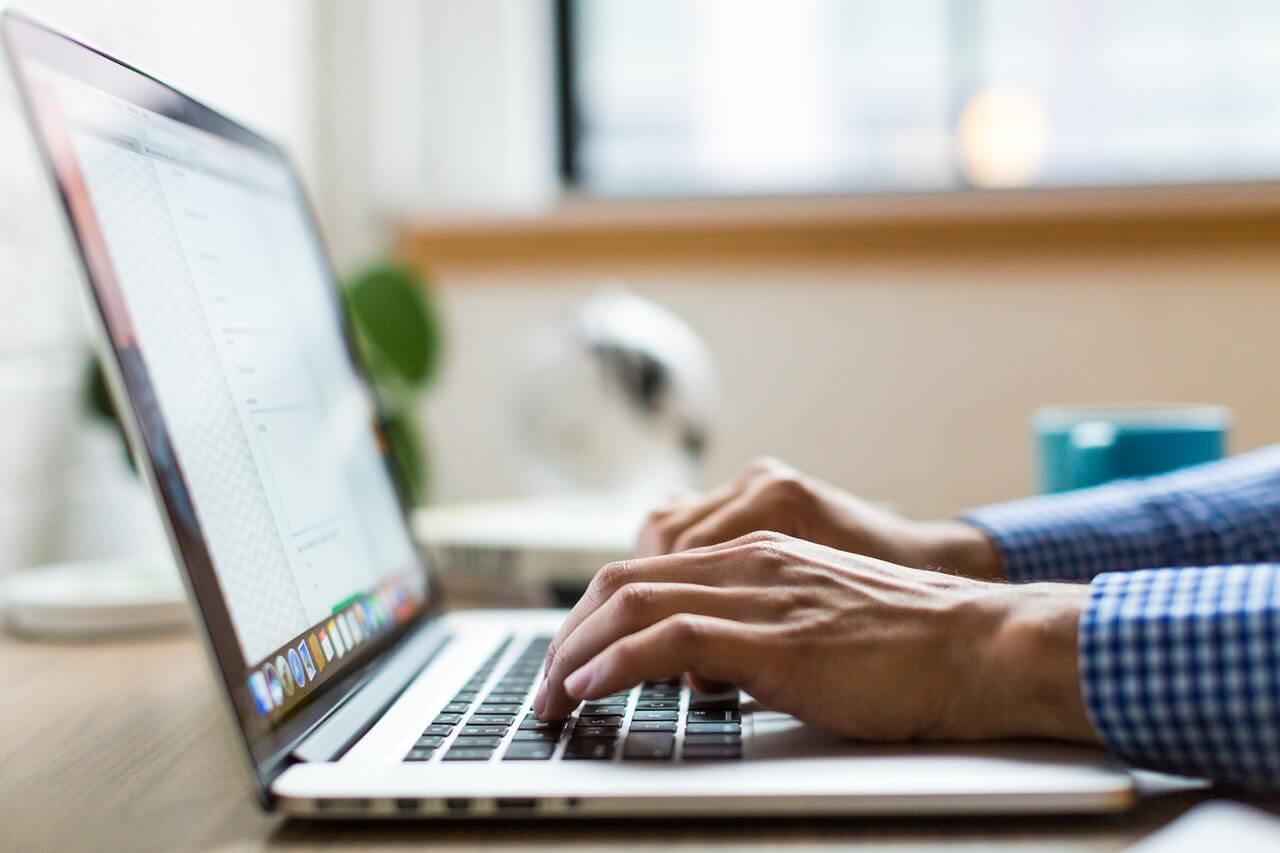 About Upkeep Property Management
Upkeep Property Management is a full-service property management company serving the residents of the Springfield. Our clients include private investor groups, individual rental owners, commercial properties, and HOA's.
We are proud of the reputation that we have built through our years of providing outstanding property management services. As a full-service property management company, we take care of all management tasks for our clients so that they can have peace of mind and enjoy their investment returns with less stress. We fill vacancies quickly, screen prospective tenants thoroughly, collect rent payments without fail, and more.