Trusted & Proven Property Management Services in the Springield Area
If you're struggling to fill vacancies, maintain your property, and collect on-time rent payments, you should consider hiring a professional property manager. Legacy Property Management can help you with various aspects of your property management needs. We can screen prospective tenants, fill your vacancies quickly, maintain your property, and collect monthly rent payments.
Upkeep Property Management is proud to be associated with professional organizations like BBB (Better Business Bureau), Multifamily NW, Equal Housing Opportunity, Angie's List, NAA (National Apartment Association), and Featured Manager.
If you are ready to have a professional property manager, contact us today! We'll be happy to create a custom service package for you and answer any questions you may have.
Our Property Management Services
As a full-service property management company, Upkeep Property Management, can help you in a variety of different ways. We can market your property, screen your tenants, collect rent, and more. These services include:
1.Detailed Property Marketing
If you are struggling to fill your vacant rental property, Upkeep Property Management can help. We have marketing tactics that help us find qualified tenants in the shortest time possible.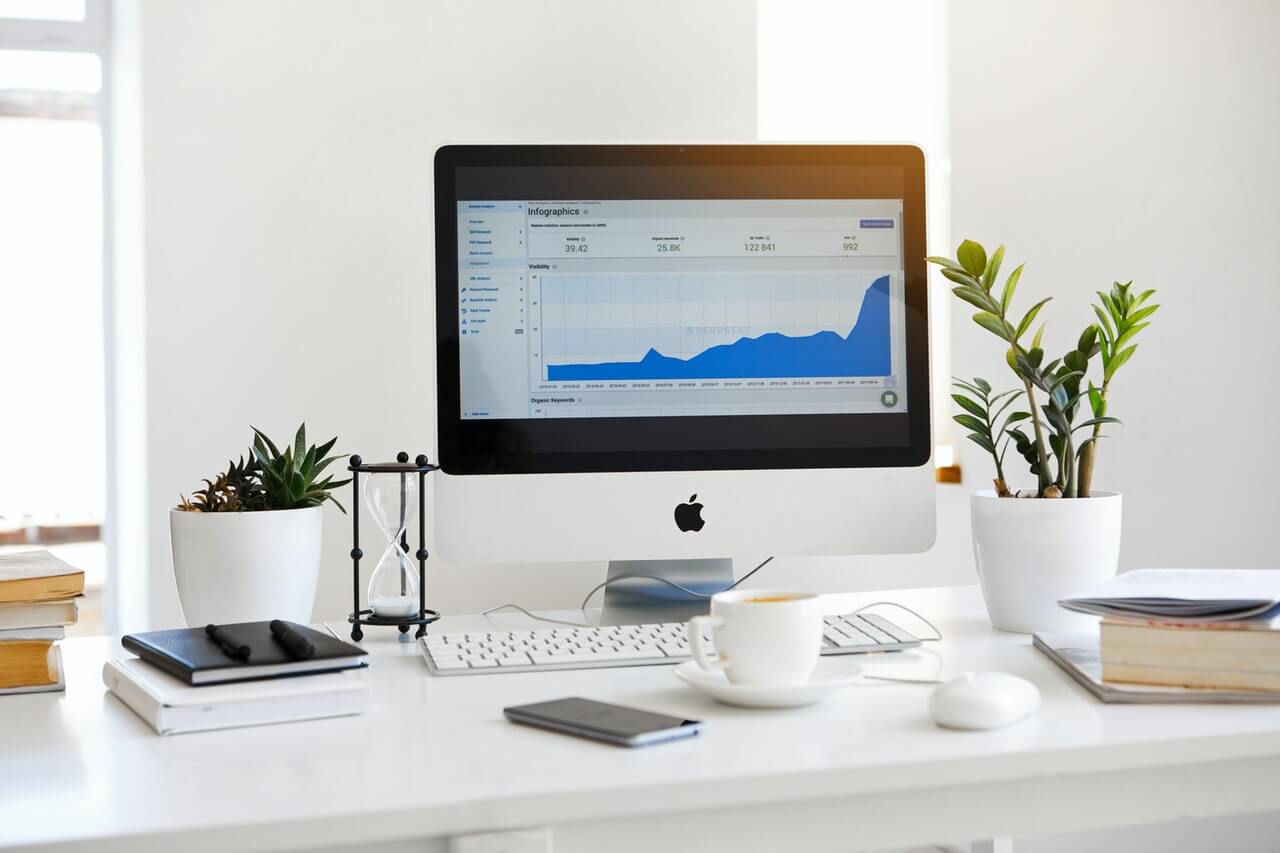 Before listing your rental online, we'll make sure that it is rent ready. The process of getting your home rent-ready may involve boosting its curb appeal by manicuring the landscape and cleaning the interior.
Next, we'll create an eye-catching advertisement tailored to your property and the appropriate advertising medium. We typically advertise using online publications, paid and free rental listing websites, flyers, and yard signs.
2. Thorough Tenant Screening
After marketing your property successfully, Upkeep Property Management will screen each prospective tenant carefully to ensure they are the right fit for your property. Before showing them the property, we'll usually conduct a pre-screening interview in which we will ask the following questions:
When and why are you moving?
Are you ready to provide references from your former landlords and employers?
Are you ready to pay all the move-in costs?
Do you have any pets?
How many people will be living with you?
What is your monthly income?
This allows us to filter through candidates who don't fit our tenant criteria. It also helps us set expectations for our overall rental process before allowing tenants to sign a lease agreement.
When a tenant expresses interest in leasing the property, we'll first screen them thoroughly to ensure they are an ideal candidate. In our screening, we check their monthly income, credit score, and rental, criminal, and employment backgrounds.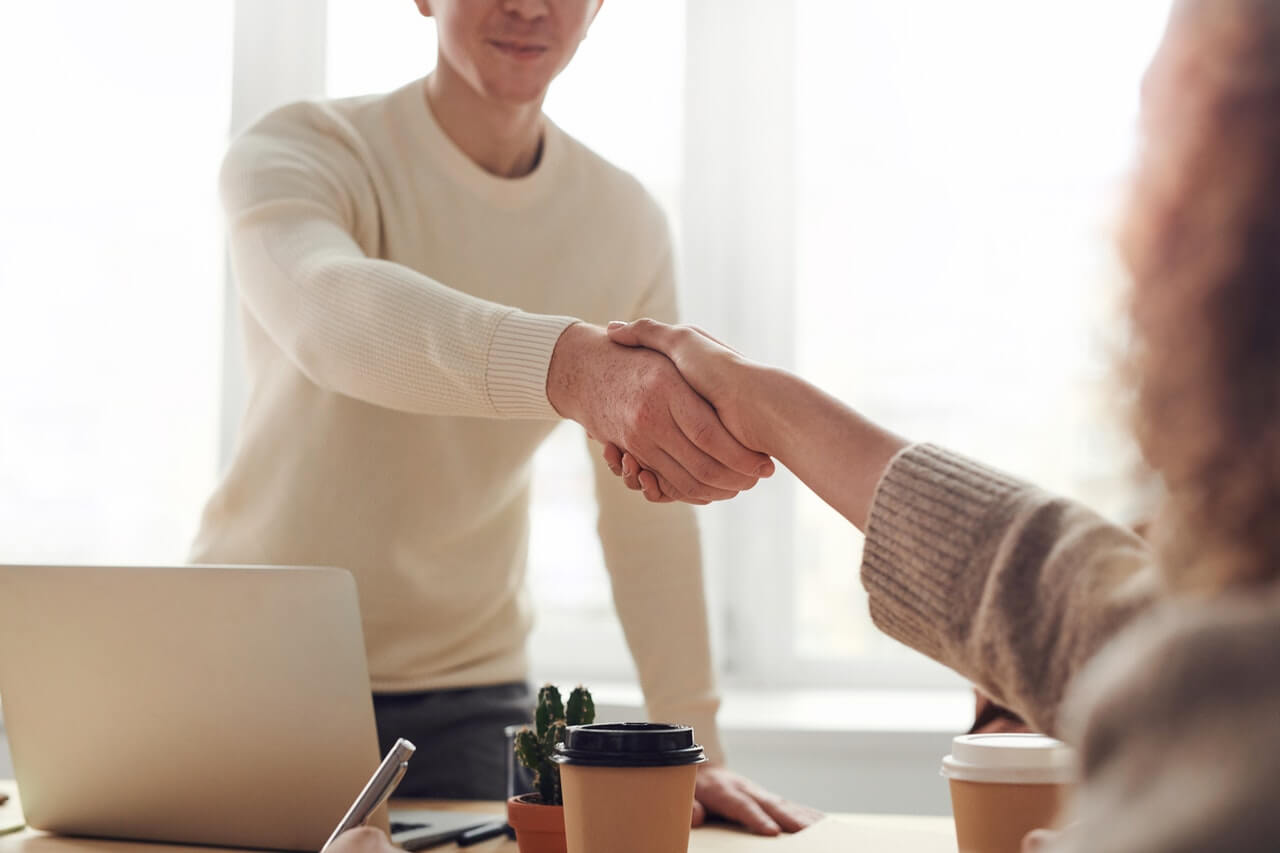 3. Monthly Rent Collection
In order to maximize your investment returns, you'll need to charge the right amount for rent and collect rent payments on time every month. If you overcharge or undercharge, you risk leaving money on the table or pushing potential tenants away.
Upkeep Property Management can help you determine the right amount to charge for rent. We accomplish this by conducting a comparative market analysis that takes into consideration the features of your property and others that are similar.
After determining the right rental amount, we'll collect monthly rent payments from your tenants when they're due. This is crucial to maximizing your ROI.
4. Regular Property Maintenance
Legacy Property Management will take care of your property as if it were our own. We work with a team of reliable and insured contractors to perform all the maintenance and repairs your property might need. These contractors also help us carry out routine property inspections, which help us ensure that your property is staying in the best shape at all times.
5. Detailed Financial Reports
At Upkeep Property Management, we believe in keeping our clients regularly updated on the financial performance of their investment property. As our client, you can trust us to make payments on your behalfs, such as for insurance, mortgage, or HOA dues. You can also trust us to maintain detailed records of these payments.
We'll provide you with access to these financial statements on your online Owner's Portal. You'll be able to access them at any time!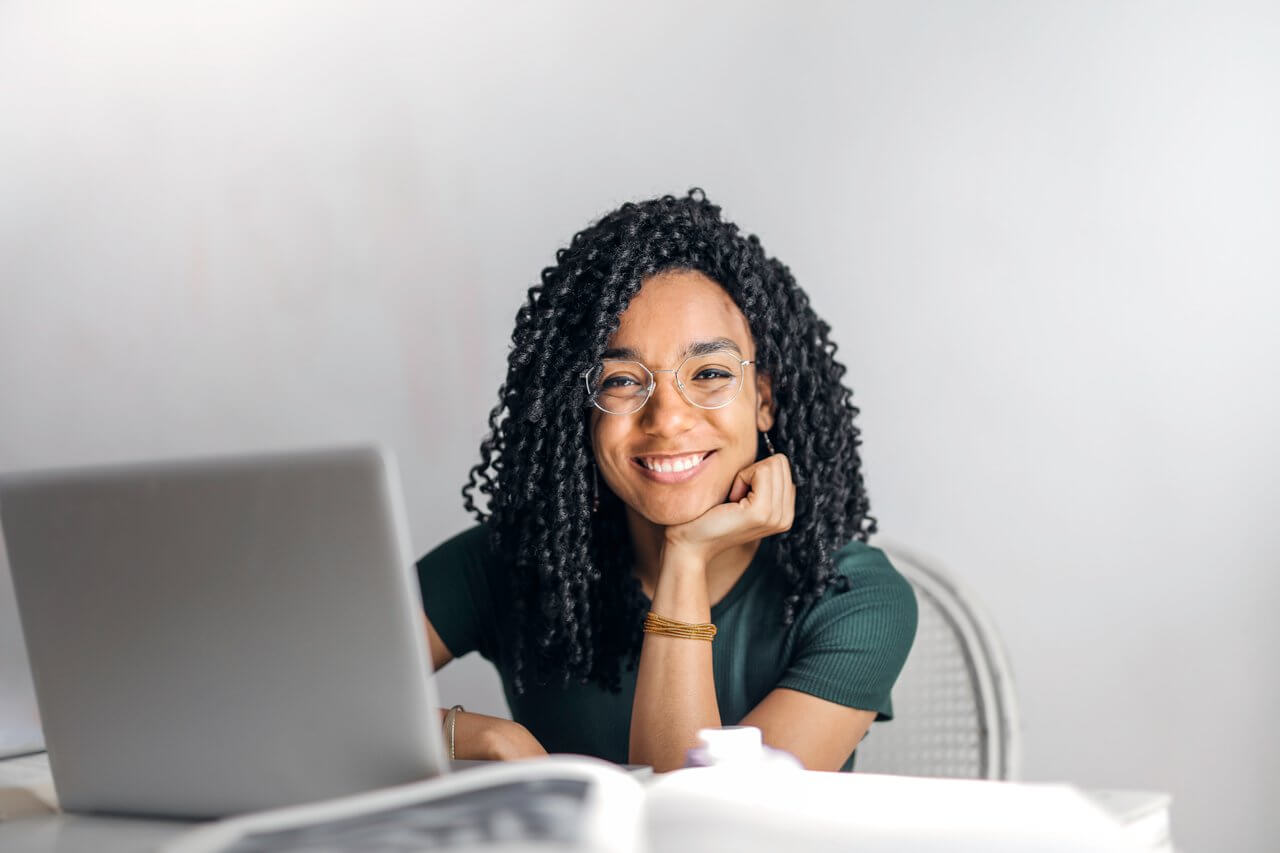 About Upkeep Property Management
Upkeep Property Management is a full-service property management company serving property owners in the Springfield area. Our clients are private investors, individual rental owners, as well as homeowners' associations and commercial entities.
We take pride in our reputation as a professional and reliable property management company. Our team has cultivated throughout the years through quality services.